Resources for Buyers and Sellers
Piedmont Regional Association of REALTORS®
Piedmont Regional Association of REALTORS®, Inc. is a local REALTOR association which was originally chartered in 1946 for York County.  We have grown to more than 640 REALTORS® and business professionals serving YORK, LANCASTER, and CHESTER COUNTIES of South Carolina.  PRAR's mission is to create services designed to increase member success and to support our communities while promoting the REALTOR® brand.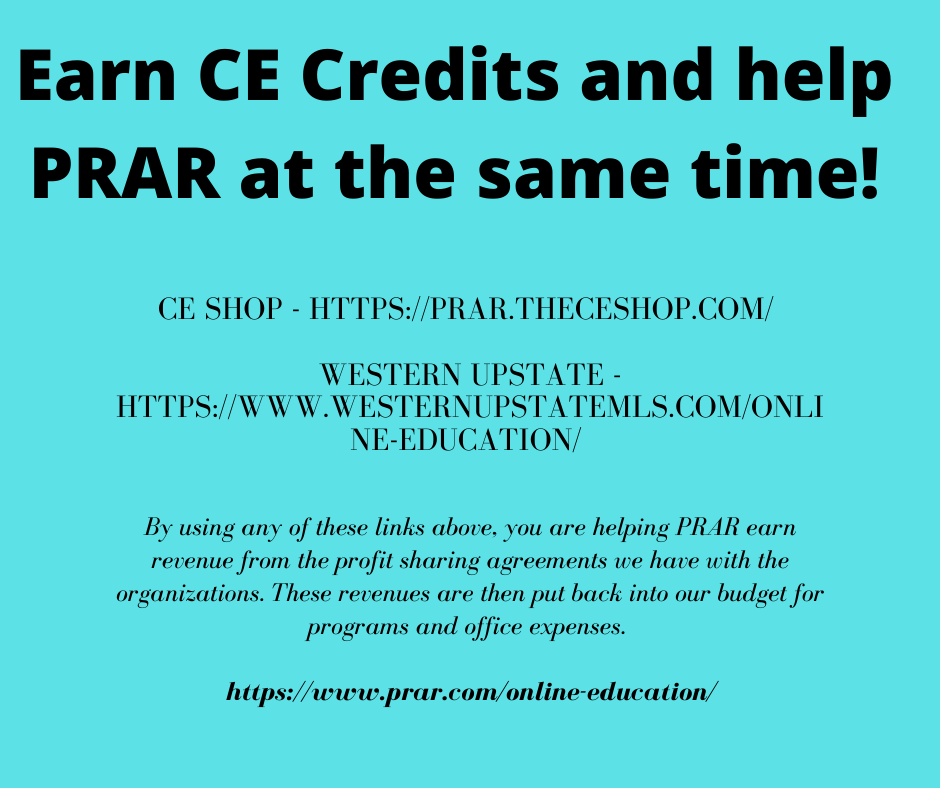 Whether you're a real estate agent, property manager, or community advocate, our Fair Housing Symposium offers valuable insights and resources to help you build a more equitable and just housing landscape. Register now and be a part of the conversation.
Event - 4/22/2023
Time - 10AM - 12:30PM
Location - Northside Recreation Center, Rock Hill, SC
Register HERE To Attend
SC Voter Registration
Have you moved since the last election? Or do you need to Register to vote for the first time? You can do that all online.
Check your voter registration and make sure you are all set to Vote in the upcoming elections.
We Need You PRAR Members
Looking for Volunteers to step up and help your Board of Directors do more for PRAR members and within the Community.  Are you willing or do you know someone who may be a good fit to step up and Volunteer with your Association.
Community Service Committee
RPAC Committee
Legislative Committee
Fair Housing / DEI Committee
YPN Committee
Programs and Membership
Finance Committee
and More