Do you need an Online Education option to obtain your CE Hours for Real Estate License renewal? PRAR has you covered! We have developed a working relationship with Online Educators to bring our wonderful Members and customers Online Education opportunities from the comfort of your office or home.
PRAR understands the need for flexibility for our Members and customers alike and want to offer you all many different avenues to obtain the education you need for your careers. So, if you are unable to attend classes in our Training facility in Rock Hill, or prefer Online classes for Continuing Education, please use the link below to support our Association. Just click on any provide to find out the CE Classes they have available for License Renewal.
If at any time you have any questions, please do not hesitate to contact our office for assistance at 803-329-2030.
Don't Forget PRAR offers a wide array of classes for all Licensees on-site in Rock Hill.  We think you might enjoy these classes too. Check out our Calendar of classes here!
Online Education Partners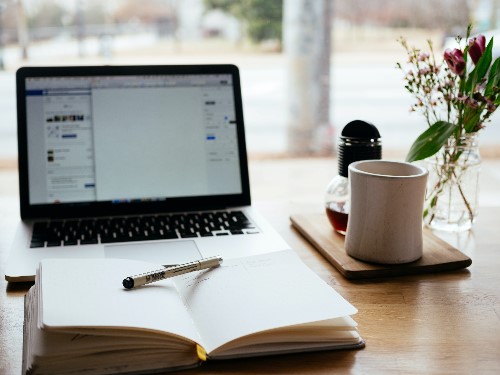 Offers Continuing Education and Pre-licensing classes. Typically will have discounts sent out in an email at least once a month for our Members.
Offers online and Virtual Classes
https://www.westernupstatemls.com/online-education/
NAR Learning Library
You can take classes through the Center for REALTOR Development and earn CE Credit for South Carolina.  In some case you can even earn a Designation or Certification. Check out the list below!
By clicking the links below, you will help your Local Association (PRAR) earn some Non-Dues Revenue