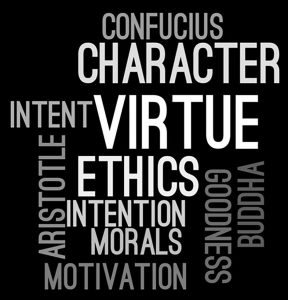 The respect of all REALTOR® associations rests on the caliber of their members. All REALTORS® who witness misconduct or illegal activity may be required to report it for the good of the profession.
The Piedmont Regional Association of REALTORS® (PRAR) has an agreement with South Carolina Association of REALTORS® (SCR) to handle all Grievances and Professional Standards Complaints.
To File a Complaint please visit the SCR site here.