Agents are always asking why should I join a REALTOR Association.  Some join to gain access to a MLS of choice. Some join because they are directed by their brokers.
While those are great reasons, we would like to give you a few more reasons to join PRAR.
First and forementmost, we are a small association with a heart for Service.  Our staff takes their time to get to know our members.  We do our best to service everyone on an individual level.  Something you will not find at your Larger Associations.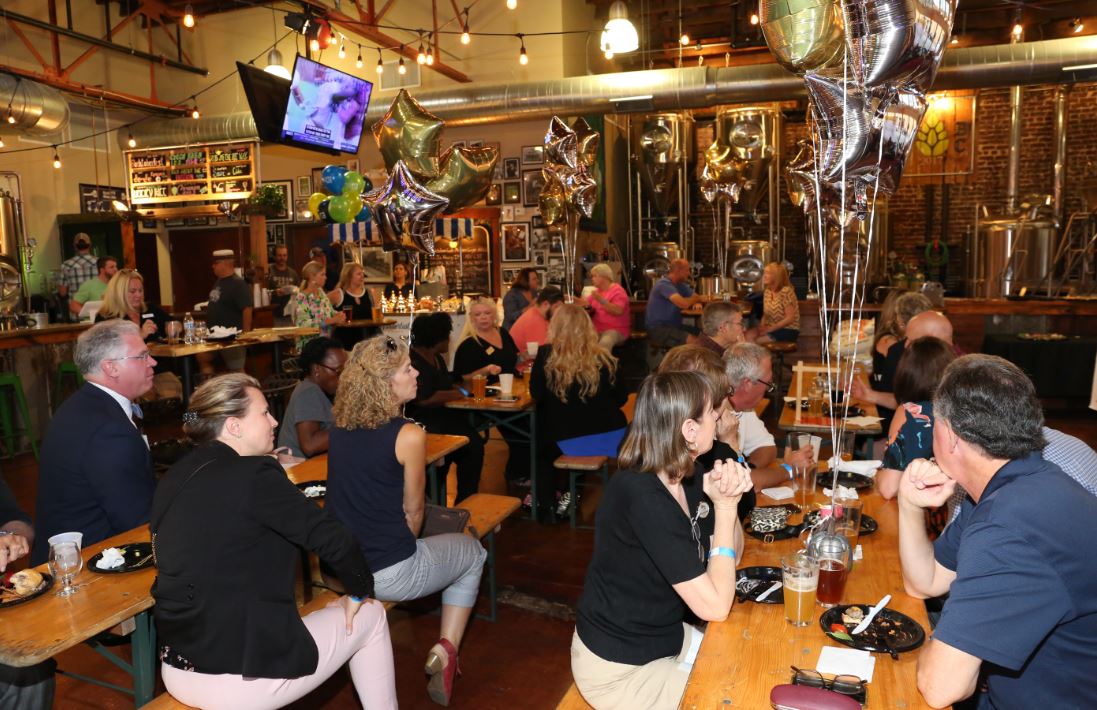 • Advocacy: Fair Taxation and Small Businesses
• Discounts on Continuing Education
• Post-Licensing Classes
• Code of Ethics
• Local Market Update Reports
• Community Services
• Ombudsman Services
• Affiliate Program
• Free Legal Hotline
• Zipforms
• Membership Luncheons
• Lunch and Learns, and much more
Find out More about our Membership Benefits HERE
Find the Membership Application HERE